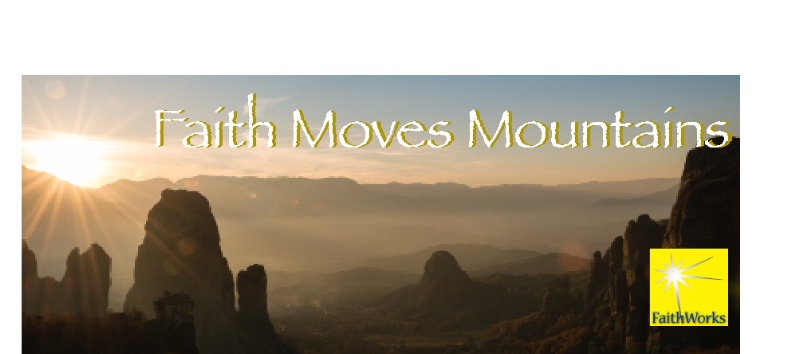 FaithWorks serves the needs of more than 20,000 people annually in the Southeast Georgia's Golden Isles through volunteer and financial contributions from members of our community. 
These estimated 1,250 individuals, families, churches, businesses committed more than 13,000 hours of service to those in need by providing shelter, clothes, food, and pastoral care.
Click here to find out how to get involved.
---