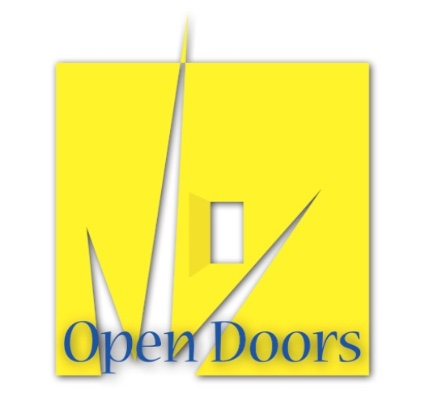 Open Doors
FaithWorks has launched Open Doors, a ministry of education, encouragement, motivation, case management, mentoring, and employment opportunities in order to reduce recidivism and to help those who have been in trouble to move toward being good citizens.
Our focus is on those 18 years of age and older who are reentering the community after incarceration.
To volunteer with the Open Doors ministry, please click here.
For more information, contact:
Janice Applegate
912.261.8512
---