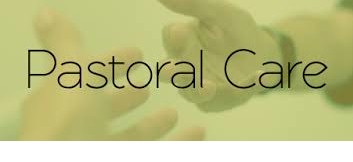 While there are almost 200 churches in Glynn County, almost 45,000 of our residents have no pastor. They may never have joined a church. They may have moved here from another community and never got connected. They may be elderly or shut in. They may work on Sundays. They may have drifted away. There are many reasons.
FaithWorks focuses its pastoral care ministry on those outside the walls of the church who have no pastor to listen to them, to pray with them, to guide them in their personal spiritual journey.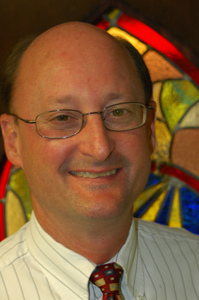 Pastoral Care Program at Southeast Georgia Health System
Wright Culpepper has directed the pastoral care program at the Brunswick Campus of Southeast Georgia Health System for over 17 years. He and his team of staff chaplains and volunteers are on site over 40 hours each week and are on call 24 hours seven days a week for emergencies.
The health system is the one place where everyone gathers: sick and well, in need and helping those in need, old and young, dying and being born, black, white, Hispanic, Christian, Jew, gentile, other religions, etc. It represents the best of true community. FaithWorks considers it an honor and high privilege to be able to serve the community through the Health System.
To volunteer for Pastoral Care opportunities, please click here.
For more information, contact: Wright Culpepper 912.261.8512 Extention 101 wright@faithworksministry.org
---