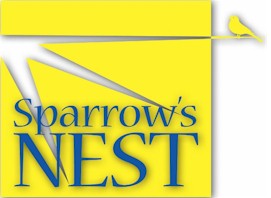 Sparrow's Nest is a clearing house for about 40 churches who wish to help those in crisis in our community. Often, we find families who have extraordinary financial needs due to illness, death, fire, or other circumstances.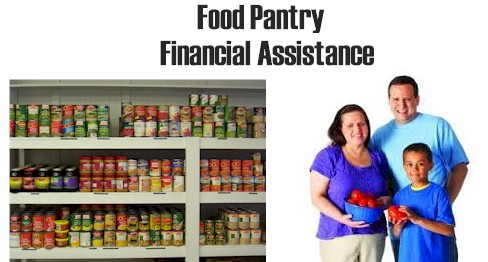 For those seeking financial assistance, they must provide a bill, ID, and proof that something has happened recently (hospitalization, death, accident, etc.) that has disrupted their normal cash flow. For those seeking a bus ticket, we go to great lengths to find family, employers, or service organizations in the community that they wish to travel to before we purchase a ticket.
We also maintain a food pantry to assist with food needs. Additionally, donated furniture, appliances, diapers, towels, washcloths, toiletries, etc. are often given to those who have need of them.
Sparrow's Nest is open from 9 until Noon, Monday through Thursday, and assists about 40 families each day.
To volunteer at Sparrow's Nest, please click here.
For more information, contact: 
Mel Rozier
912.261.8512
Extention 110
mel@faithworksministry.org
---