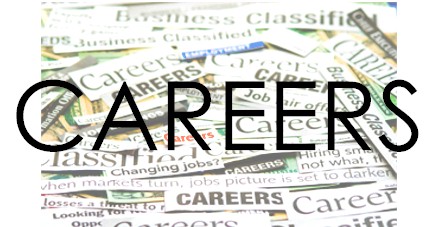 Passion. That's the common attribute of those that work for our organization. We are dedicated to helping the people who utilize our services. If you're ready to make a difference, browse our openings or upload your resume and tell us your interests. We'll consider you for future opportunities.
---
Positions Available
---
Part time Textile Recycling Worker (Approximately 15 hours per week).

Successful candidate will need to repeatedly lift bags weighing 10-20 pounds each, have a clean driving record, and be able to work with all kinds of people. Minimum wage.

For information, contact Wright Culpepper at wright@faithworksministry.org or 912.261.8512 ext. 101.