Charles Molloy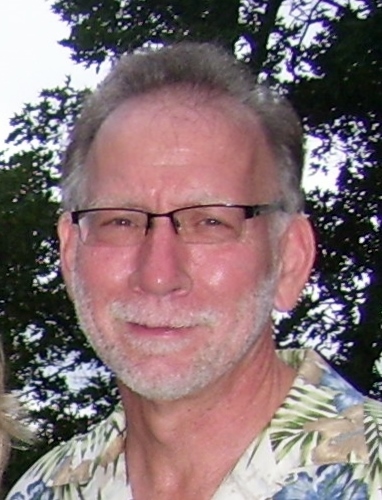 Charles E. Molloy
A calling to ministry comes in many forms. Some arrive to preach or to write, while others live out their calling by calling others to serve. This is how Charles Molloy makes a difference for FaithWorks and our Golden Isles community
Charles brings over 30 years of success as a non-profit leader. He has helped faith based organizations from the Catholic Archdiocese in New York, Bread for the World in Washington, DC, to our own MAP International grow their reach to new audiences. His leadership experience also includes service through CARE International (global poverty), American Humane Association (child abuse and animal cruelty prevention) and Nuru International (ending extreme poverty).
Since joining FaithWorks in January 2015, Charles is helping our leadership team to build interest in our community and think strategically about securing the future of our mission.
Charles' extensive background and experience includes undergraduate studies at Fordham University and graduate business studies at St. John's University. He is a certified Association of Fundraising Professional member.