Nancy Krabill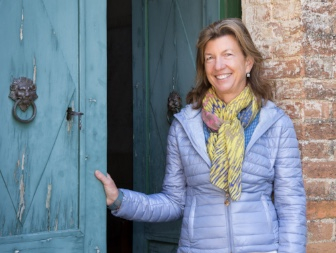 Nancy Krabill (Director, Volunteer Ministries)
Nancy Krabill brings over 30 years of successful experience in strategic communication, business planning, organizational management and quality/project management to the FaithWorks team.
Using business skills gained as a District Manager and lead negotiator for AT&T, then honed through decades as an entrepreneur and independent consultant, she has developed a best-practice lifecycle program to attract, develop and retain FaithWorks volunteers.
Nancy's educational background includes three degrees from Emory University: a Bachelor of Arts Degree in English, a Masters of Arts degree in Teaching, and a Masters of Business Administration degree. For the latter, Nancy was sponsored by AT&T, accepted into the accelerated Executive MBA program and was the only female in her class to graduate as an inductee into the Beta Gamma Sigma honor society.