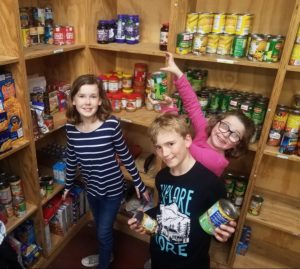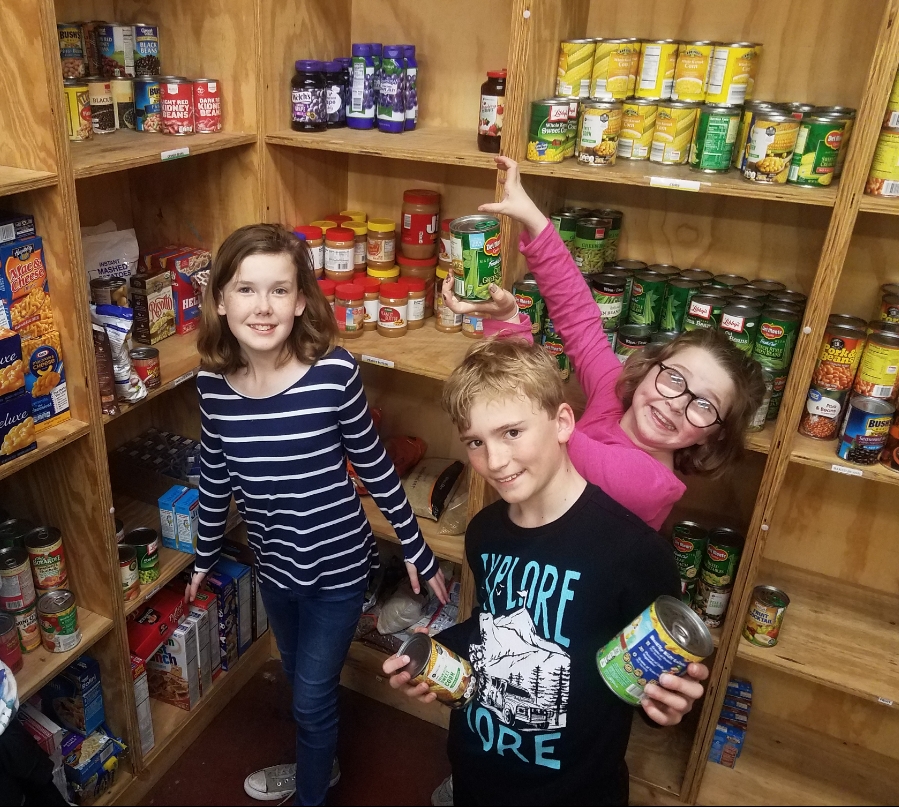 You can help make a great difference.
Your help is required to "End the Hunger Season". Every summer many volunteers and contributors leave town to enjoy vacations with family and friends. The impact on FaithWorks is less food donated, fewer volunteers and fewer contributions.
We all know emergencies do not take a holiday. Last year we were reminded by one of our volunteers that "the hunger season" begins at a time when the demand for services becomes greater than our resources.
Become a summer sponsor
By becoming a summer sponsor, you can really make a difference for families struggling to keep bread on the table and make ends meet.
Consider sponsorship for any one of our programs for one day, two days, or perhaps an entire week. FaithWorks needs your help to reach the $60,000 needed to put an end to the coming hunger season.
With your prayer and support, we can fill the 93 days of summer with God's provision for families in need.
Sponsor the Sparrow's Nest
Sparrow's Nest provides emergency food and financial assistance for families. Last summer, more than 300 families were served each month.
A one-time gift of $201 sponsors a single day of service at the Sparrow's Nest.
Sponsor the Cancer Network of Hope
Cancer Network of Hope supports cancer patients and their families with the costs of medicines and transportation for treatment and doctors' appointments. Last summer, 14 families were provided support in their battle against cancer.
A one-time gift of $72 sponsors a single day of service for cancer patients in need.
Sponsor The Well
The Well is a hospitality and resource center for people who are homeless. Showers, laundry facilities, phone service and Internet access are available. Last summer, an average of 50 people who were homeless used the services at The Well each day.
Consider a one time gift of $365, or a monthly gift of $30, and sponsor a single day of service for all who seek refuge at The Well.
To Donate, click here.  Thank you for your support at this critical time.