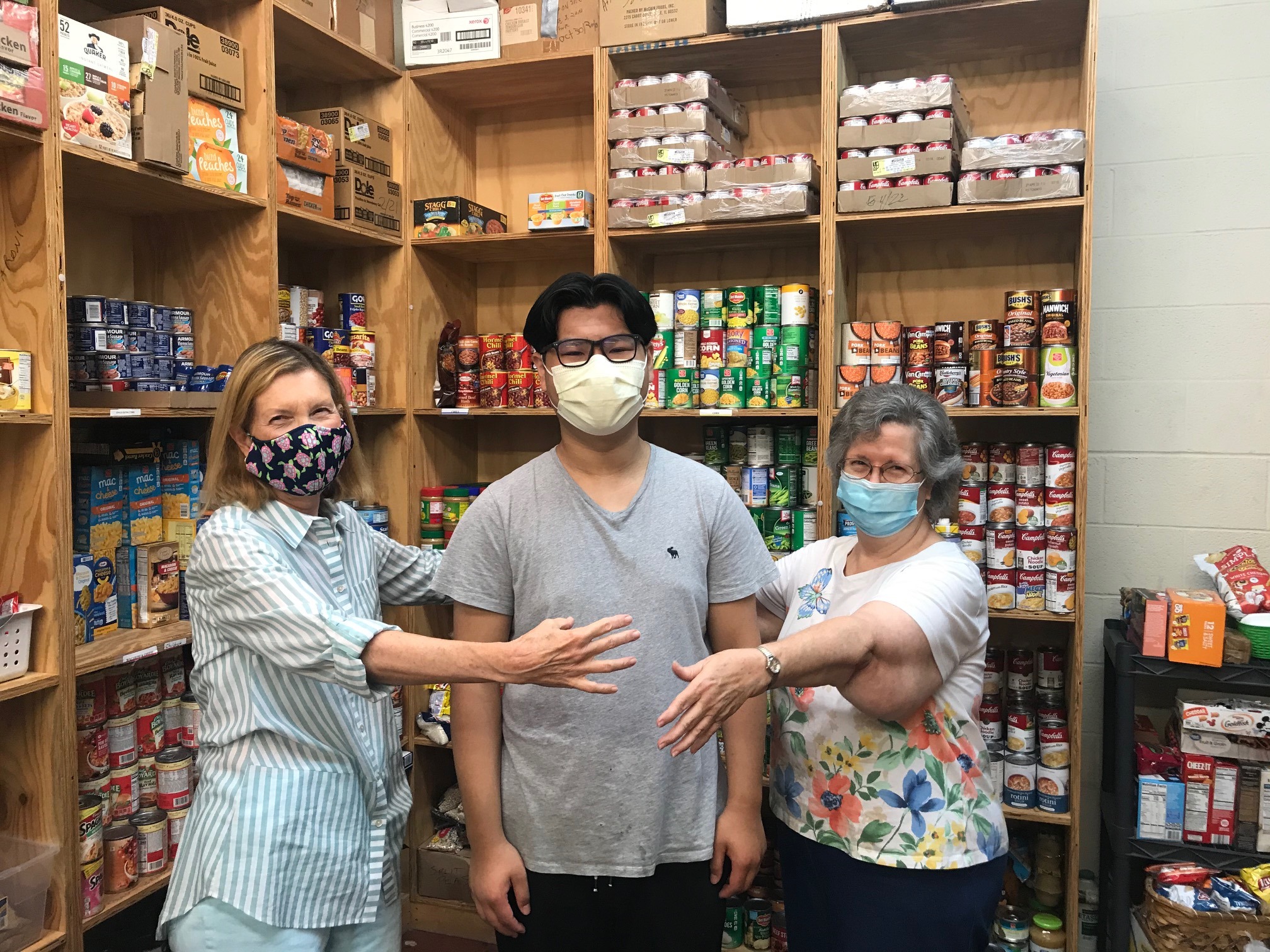 FaithWorks encourages people to live out their faith with action.  We might be holding a hand while someone is dying, praying before someone goes into surgery, or listening to someone in crisis.  We might be picking up a piece of litter, hammering a nail, or painting a wall.  We might be planting a seed, mentoring a child, or driving someone to the doctor.  FaithWorks can be different things to different people…an opportunity...an angel in a time of need…a resource.  We offer hope, encouragement, love and support.
FaithWorks lifts our community through
cproviding food for the hungry
providing a day resource and hospitality center for people who are homeless
getting help for people through social services
providing support and encouragement for cancer patients
providing financial assistance for those hurt by disaster
helping people experiencing homelessness develop skills to become employed
organizing transportation for medical services
providing counseling and guidance through pastoral care services and a host of other acts of service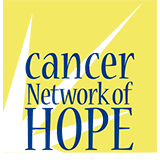 The Cancer Network of Hope
provides tender loving care to those whose lives have been touched by cancer.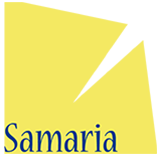 The Samaria Initiative
provides multiple opportunities to tear down the walls that divide us.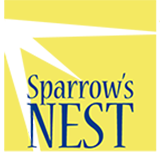 Sparrow's Nest
is a clearing house for about 40 churches who wish to help those in crisis in our community.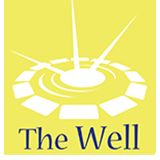 The Well
is a resource and hospitality center for people experiencing homelessness .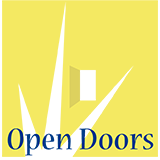 Open Doors
case management, goal setting, inspiration, and housing for homeless people pursuing permanent housing and employment.
Secure more support for those who need it most.
people annually in Glynn County & Southeast Georgia.
individuals, families, churches and businesses
Come and be a part of this exciting and rewarding experience by helping us help others.