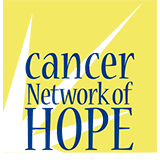 Have you or a family member been affected by cancer?
We all know what a devastating disease cancer is for an entire family.  Having a friend or family member diagnosed with cancer can stress any relationship.
Many of our neighbors receive a diagnosis, but don't have the safety net of support to make doctor's appointments or get to the lab for tests.
The Cancer Network of Hope provides tender loving care to those whose lives have been touched by cancer.
Our staff helps connect people with resources through local doctors and area outreach programs, as well as the Cancer Care Center of Southeast Georgia Health System, the American Cancer Society and the Georgia Cancer Coalition.  Volunteers offer a listening ear, a friendly hug, and helpful information.
Through this ministry, FaithWorks seeks to assure any of our neighbors with cancer that they are not alone and our community cares for their well-being.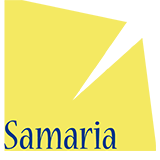 The Samaria Initiative provides multiple opportunities to tear down the walls that divide us. 
When we make the effort to meet people that are different from us and go to places that we normally avoid, we soon discover we are not all that different from one another.  We all desire health, happiness, and a future for our children.  While we applaud groups that travel and offer ministry in other countries, we also contend that it is sometimes easier to go half way around the world than it is to go across the street.
There are needs all around us.  All we need to do is open our eyes and roll up our sleeves.
Open Doors
Starting over when you are currently homeless can be daunting!  The stigma is real, employment doors close and neighbors can look away.  Getting back on track often comes down to someone simply "opening a door."
The Open Doors ministry provides housing for previously homeless who have found work. Beginning Spring of 2022, Open Doors will provide Rapid Re-housing to minimize time someone has to be on the streets and assists with helping them to stable work and housing.
How can you help?
Please consider making a generous gift to support this life-changing effort.
If you are able, please consider donating a house, building materials and renovation services.
Consider the gift of time.  We need skilled tradespeople to mentor and teach our apprentices.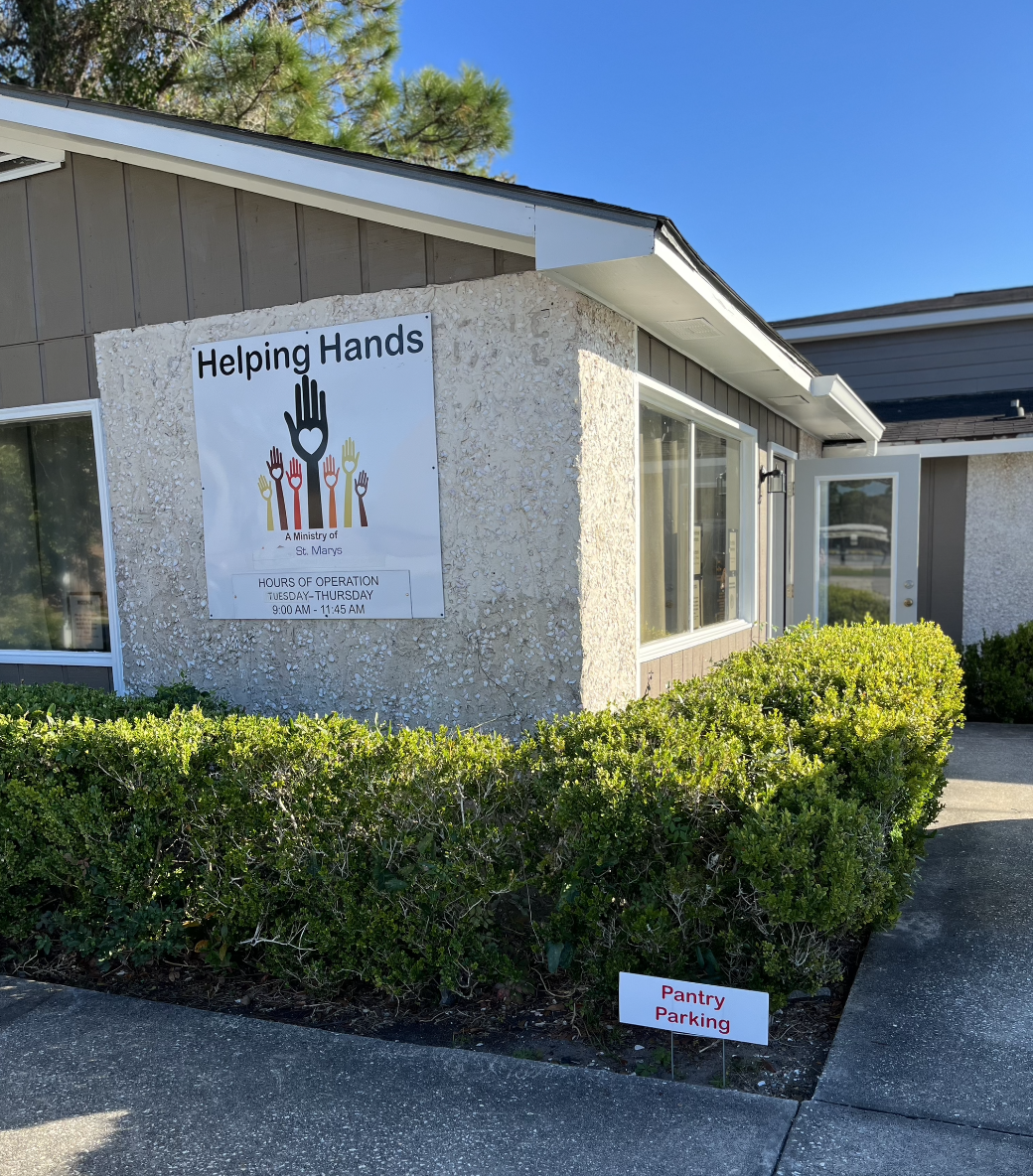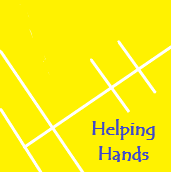 Camden Ministries: Helping Hands
Location: 100 Pine Street, Saint Marys, GA 31558
Hours: Tuesday, Wednesday, and Thursday from 9 AM-11:45 AM
Note: Not open on holidays
Genia Rodey
Director of Camden Ministries
Phone: (912) 576-8105
Email: helpinghands@tds.net
If you are interested in volunteering, please fill out our volunteer application.
In 2021 FaithWorks-Camden was invited to manage the Helping Hands Food Pantry of St Marys United Methodist Church in Camden County. Currently the pantry provides food assistance for people experiencing an emergency. The pantry currently serves more than 232 family members in 97 households each month.